Make an appointment for day of your wish.
Why I am different?
Makeup is my passion , my personal magic... This is a sacrament that does not exist a powerful steam of positive energy ... Makeup artist is a profession calling, this is a profession of smart, interesting and creative people.
About me !
My beautiful daughter is already 6 years old. But back to a couple of years ago. Having given birth to a beautiful girl, their family is at home # 1, I returned to the apartment and we began to live I, my daughter, husband, his mother and cockroaches!
⠀
And how did I come into this profession. The first thing I did - was divorced my husband. At that time, the beauty industry was at its peak! Having borrowed money for training (there were no savings, we lived together with the child, I think everything is clear here) I took my first make-up artist course! 💄
⠀
And finally, moving to a new country. That feeling when no one knows you, a profession with 0. What to do? Do not give up ❗️ take and do 🤣 no magic, I got up I made mistakes, wrong people, condemnation of relatives, condemnation of society! Get up and go
⠀
When they believe in you it gets even harder! Tears in the pillow due to ungrateful customers, cancellation 30 minutes before the appointment, when there were already 5 candidates in its place, it didn't make me stop❗️
My Projects
Take a picture of the question 1000 times, giving her a business card PHOTOGRAPHER AND MAKEUP ARTIST with words. - My dear friend, here's a professional for you and they will run after you for as long as you like.
⠀
PROFESSIONAL TEAM - TAKE CARE OF YOU AND YOUR PHOTO.
What I can ?
With me you will feel the magic of makeup. I will emphasize your natural beauty. \
Here your beauty takes on a new life .
My values
My goal is not just to do my job well. My goal value is to give you more than just a service. The highest award is your happy smile.
Bridal All- inclusive
Wedding makeup and Hairstyle
Trial Session
Use of professional brands (UD, MAC, Becca, Charlotte Tilbery, ...
High standard of hygienical brushes
Incl. Extra lashes
Styling on location of your desire
Duration 1.5 to 3 hours
- 300 euro
Hollywood makeup
Use of professional brands (UD, MAC, Becca, Charlotte Tilbery, ...
-35 euro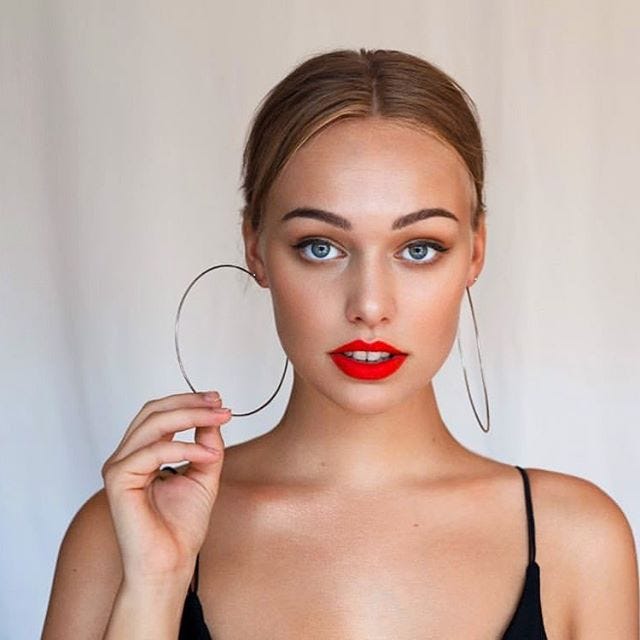 Day makeup
Use of professional brands (UD, MAC, Becca, Charlotte Tilbery, ...


- 25 euro
Fashion-creative makeup -50 euro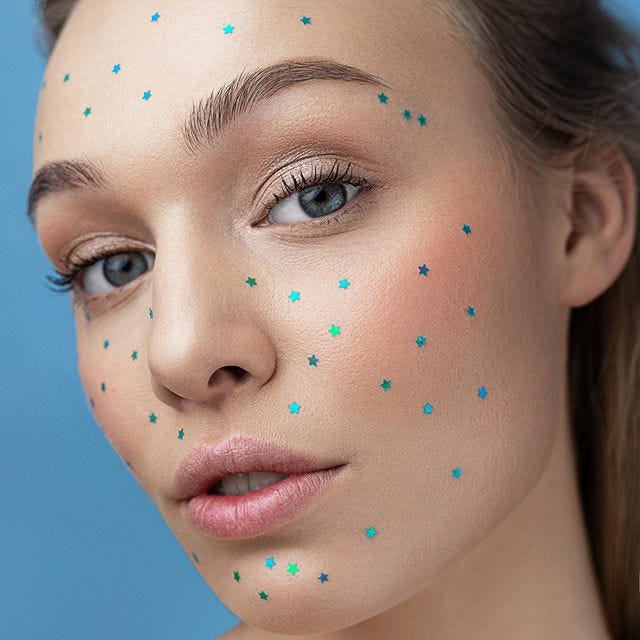 Hairstyling
from 35- 150 euro